Những li Starbucks đặc trưng tại Châu Á
Ở từng quốc gia khác nhau thì nhãn hàng thức uống siêu nổi tiếng Starbucks sẽ có những loại thức uống đặc trưng khác nhau để hợp với khẩu vị của từng quốc gia. Và sau đây là hàng loạt những li Starbucks siêu đặc trưng của Châu Á, bạn đã thử bao nhiêu li trong số chúng rồi?
1. Yogurt Citrus Starbucks Fizzio with Mango Jelly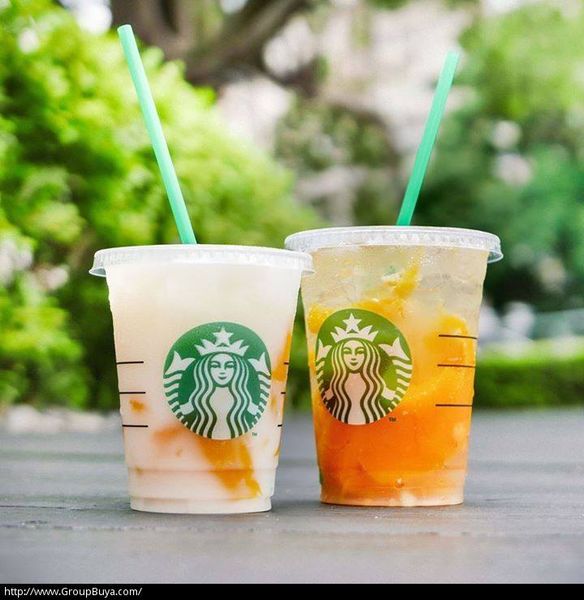 2. Choux Cream Latte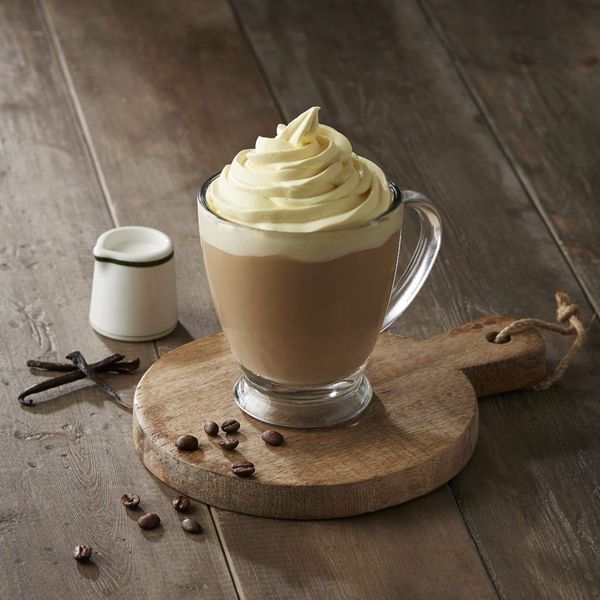 3. New Mungyeong Omija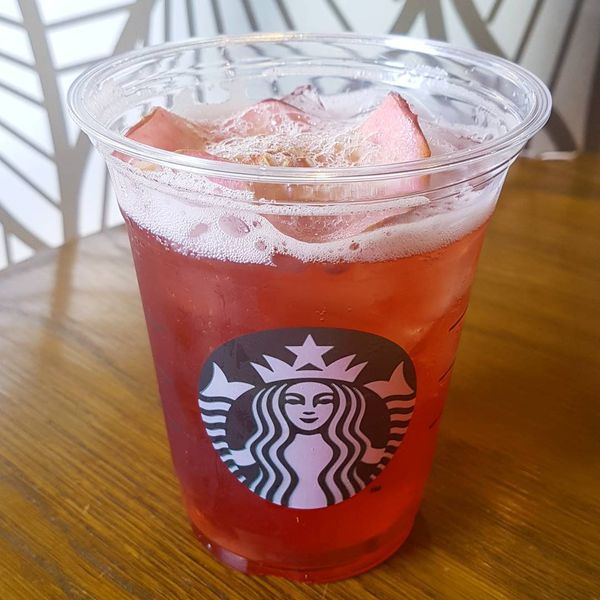 4. Ice Oatmeal Latte
5. Chamomile Apple Tea
6. Jeju Honey Peanut Latte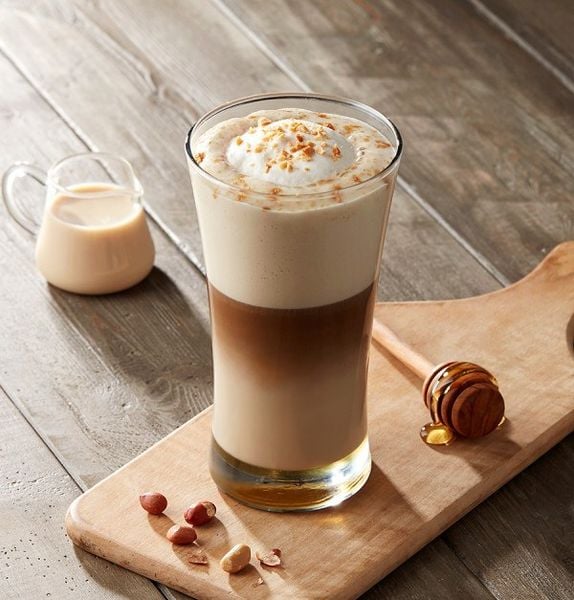 7. Jeju Hoji Tea Cream Frappuccino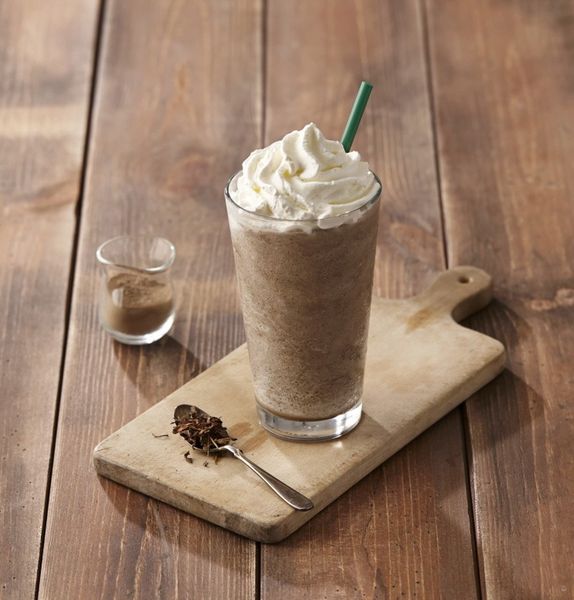 8. Jeju Tangerine Green Tea
9. Orange and Dark Mocha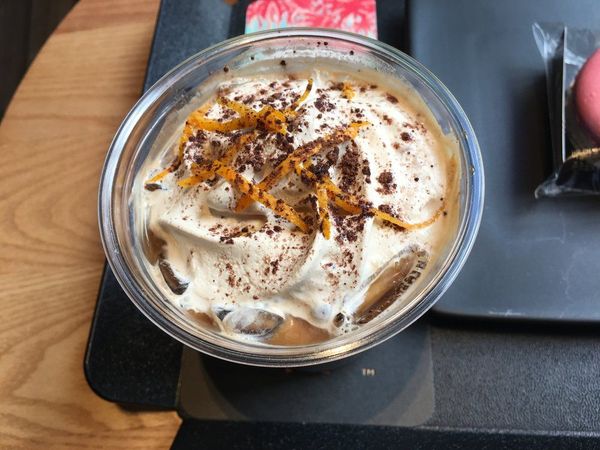 10. Lavender Cafe Breve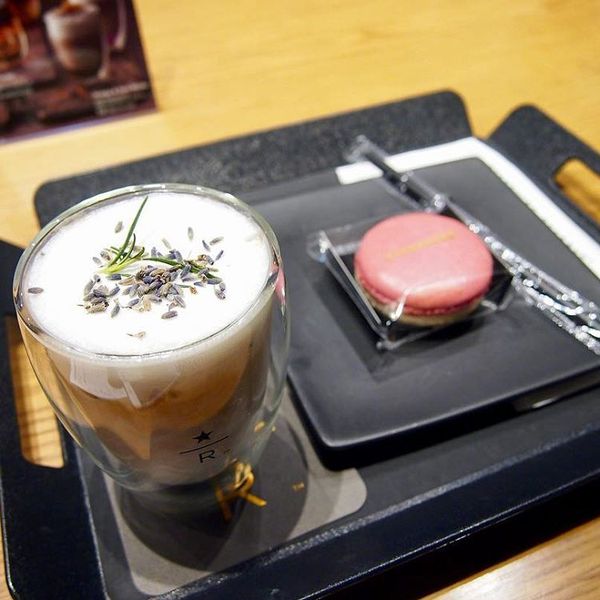 11. Green Grape Black Tea Blended
12. Coconut Water Espresso Shakerato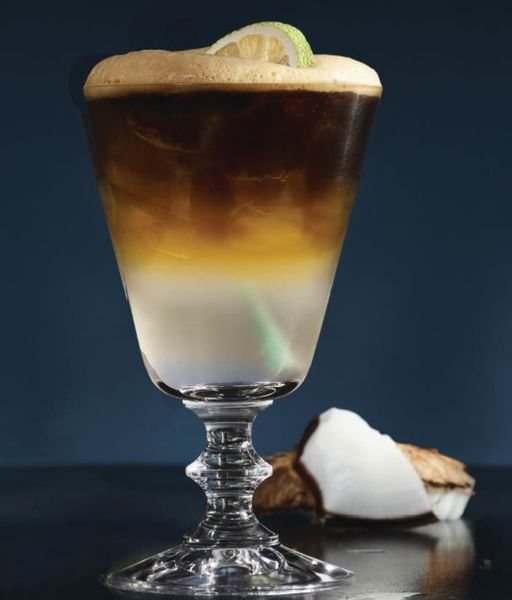 13. New Valencia Orange Cocoa Cappuccino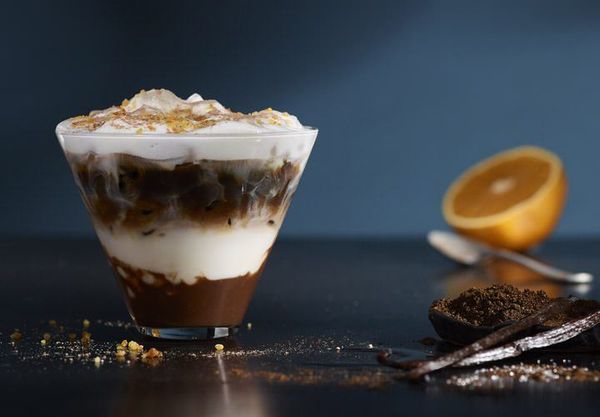 14. Tahitian Vanilla Macchiato
15. Matcha & Espresso Fusion
16. Sakura Blossom Cream Latte + Sakura Blossom Cream Frappuccino
17. Orange Honeycomb Crunch Frappuccino
18. Triple-Coffee Jelly Frappuccino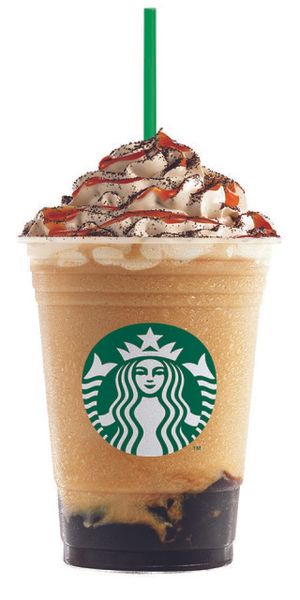 19. Summer Berry Panna Cotta Frappucciono
20. Chocolate Crunch Frappuccino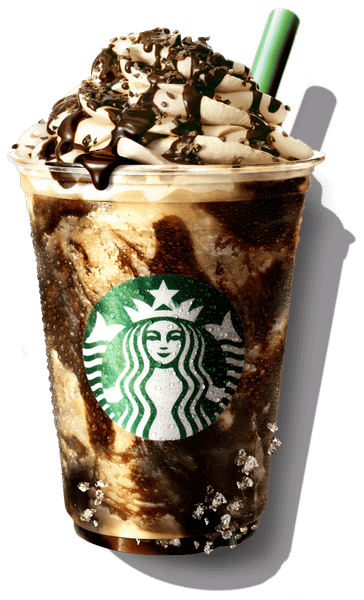 21. Dolce Misto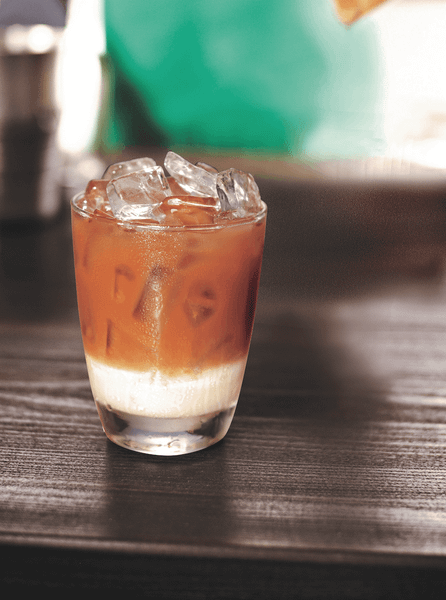 22. Strawberry Cheesecake Frappuccino
Theo: Koreanboo

---
KIMTA CASE - IN ỐP LƯNG LẤY NGAY !

🏠 Địa chỉ : 15 Trần Khánh Dư, Phường Tân Định, Quận 1

📞 Hotline : 18002021 (Miễn phí cước cuộc gọi)

💼 Thời gian : 9:00 - 21:00 mỗi ngày